We're independent, so we can help you develop your custom financial strategy from a wide array of products, services and approaches. We can help meet your specific financial needs, no matter how close you are to retirement.
Retirement Income Strategies
Asset Protection Strategies
Neither the firm nor its agents or representatives may give tax or legal advice. Individuals should consult with a qualified professional for guidance before making any purchasing decisions.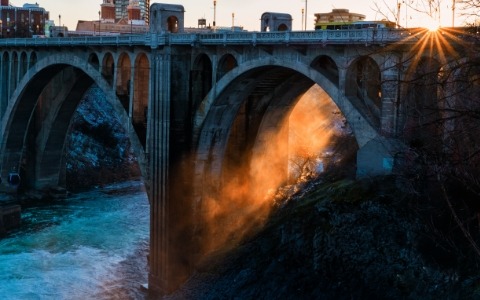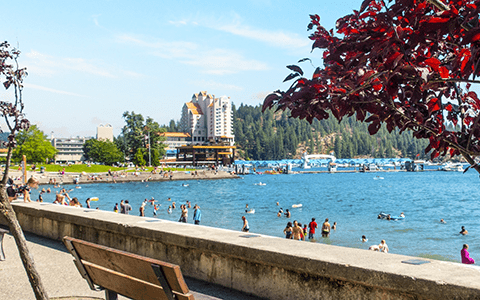 Take the First Step Today