In his book, "Last Leg of Your Journey to Retirement," David shares his extensive industry knowledge. He provides answers to questions on a variety of topics, such as:
Longevity:
What does living longer really mean? How do you know when it's time to retire?
Retirement Income:
How do you estimate your income needs? How will you make your income last?
Social Security:
When should you take Social Security to optimize your benefits?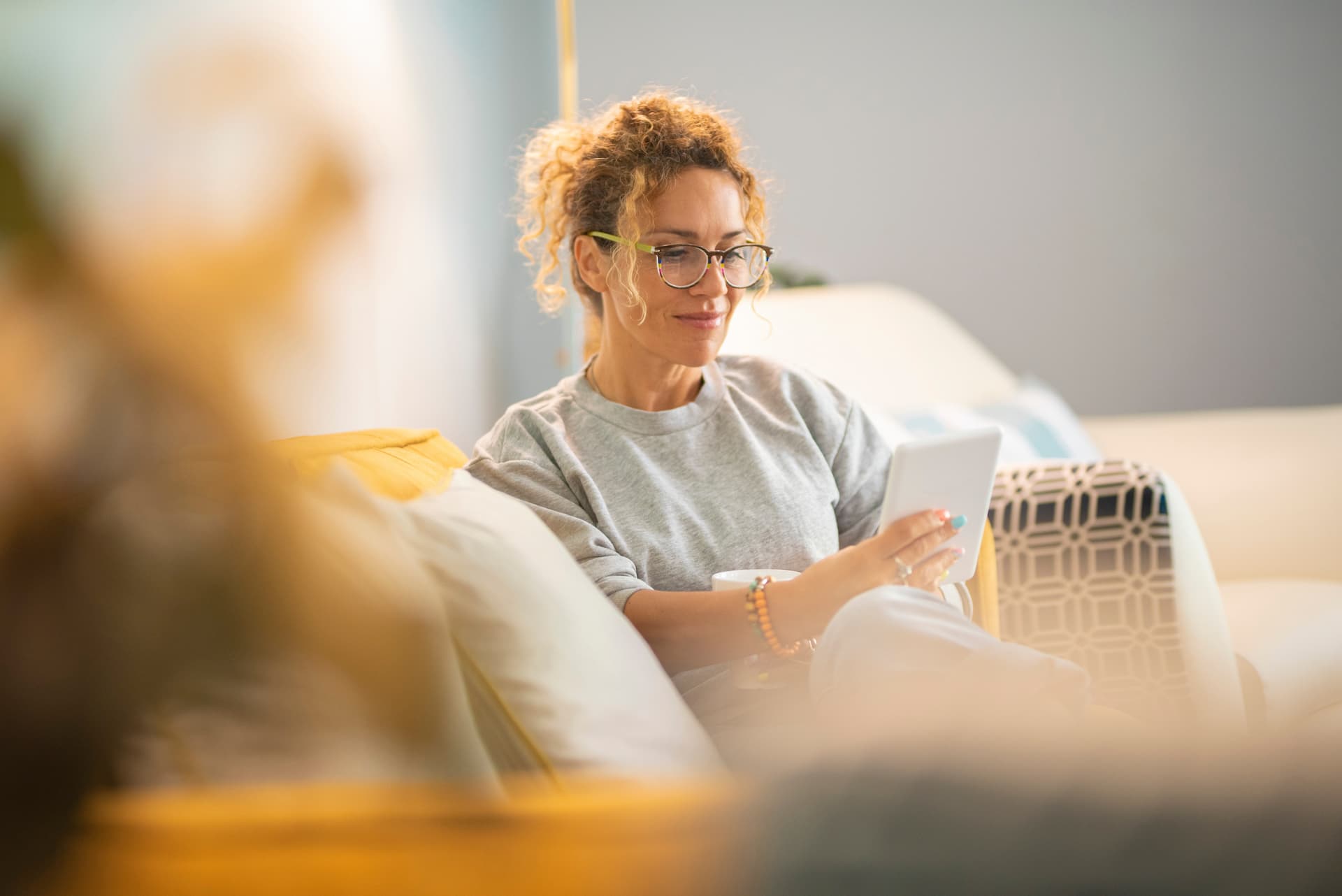 Celebrate the victory of reaching the summit. You've worked hard throughout your life to get to this point. However, take the time today to prepare for a successful descent and a rewarding retirement.
Download the full version of David's new book, "Last Leg of Your Journey to Retirement."